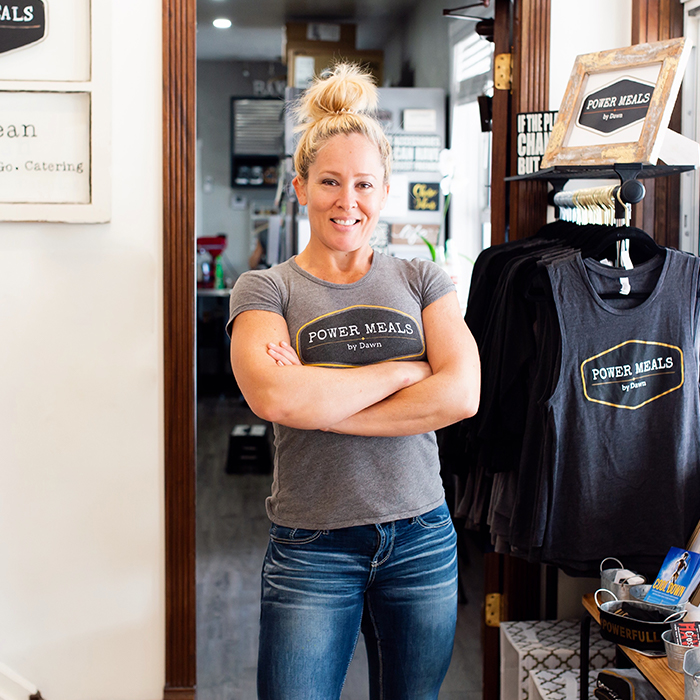 There's more to a healthy lifestyle than exercise.
"After taking part in a nutrition challenge, I began educating myself on the importance of nutrition to meet my personal health and fitness goals. Changing the way I ate had a huge impact on my body. This success was an inspiration to my fellow gym members, who requested that I prepare meals for them as well. A few orders turned into a few more orders; and the numbers just kept multiplying. Soon a side business had evolved, even while I prepped all of these meals from my own home. It quickly became apparent that I was in a new full-time career. I had zero experience in the restaurant business, and certainly no experience with restaurant ownership. However, I did have experience in management, customer service, and creating a team. With encouragement from my family and friends, I took a leap of faith and jumped in. Power Meals is a result of this leap of faith. I hope you enjoy the food  as much as my fellow gym members do!" – Dawn (Owner)
We are a paleo friendly kitchen!
"The Paleo diet is a nutritional approach that focuses on eating only foods that are high in nutrients, unprocessed, and based on the foods that were available and eaten by humans in Paleolithic times." – thepaleodiet.org
Your path to healthy eating starts here!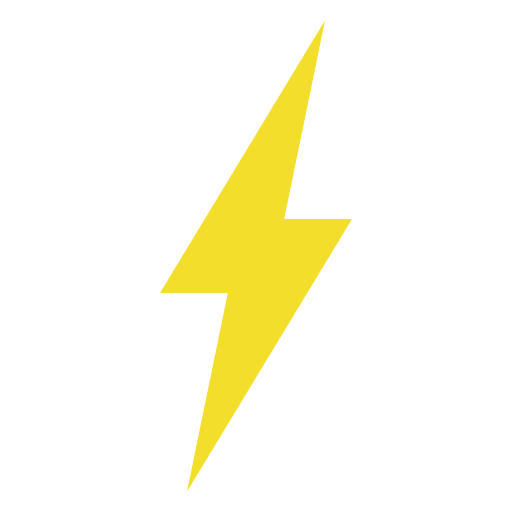 Jessie Moore
EVERYTHING is so good and aligns with the way I like to eat and feed my kids. My 10 year old said "Mmmm, dang, they have some good stuff!". I will definitely be ordering again and again. Thank you Dawn!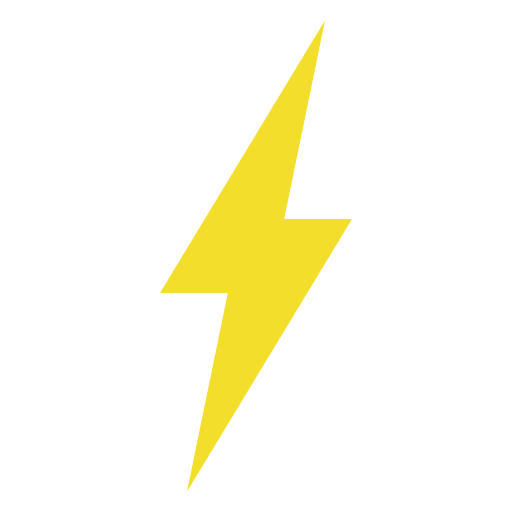 Melissa Baskind
Delicious affordable meals that satisfy all my sensitivities! I highly recommend everyone try Dawn's meals, they will not disappoint!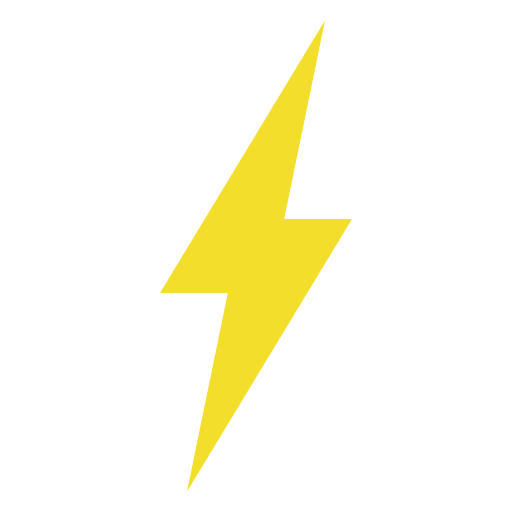 Julie Ann R.
Aside from making my life easier, these meals help me to stay on track and eat healthier. They are absolutely delicious and the perfect portion size and these are so affordable. I am definitely going to be a recurring customer.