We make eating healthy simple!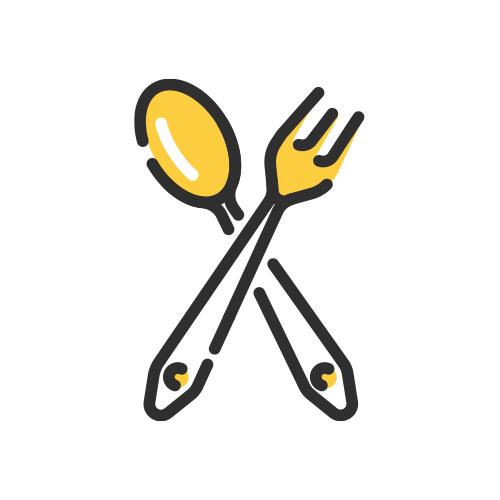 Our menu is ever evolving! This means diverse options fresh to your table.
Our prepared and pre-packed meals allow you to say goodbye to piles of dishes.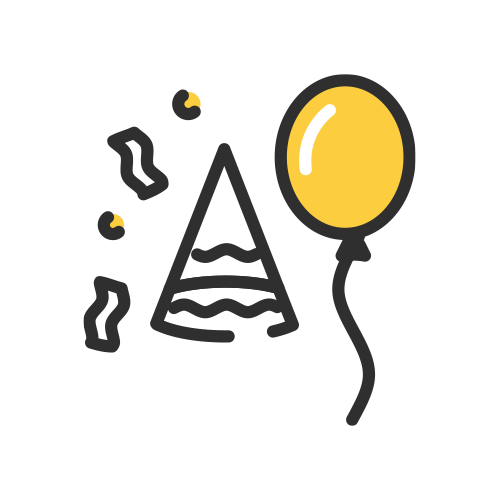 Simply choose a meal and customize your options, and you're ready to go.
Your path to healthy eating starts here!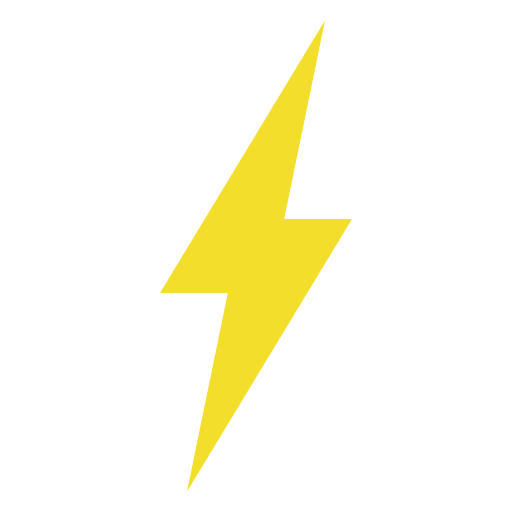 Jessie Moore
EVERYTHING is so good and aligns with the way I like to eat and feed my kids. My 10 year old said "Mmmm, dang, they have some good stuff!". I will definitely be ordering again and again. Thank you Dawn!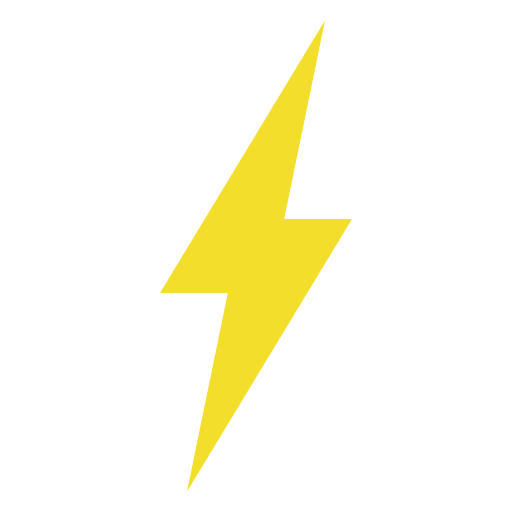 Melissa Baskind
Delicious affordable meals that satisfy all my sensitivities! I highly recommend everyone try Dawn's meals, they will not disappoint!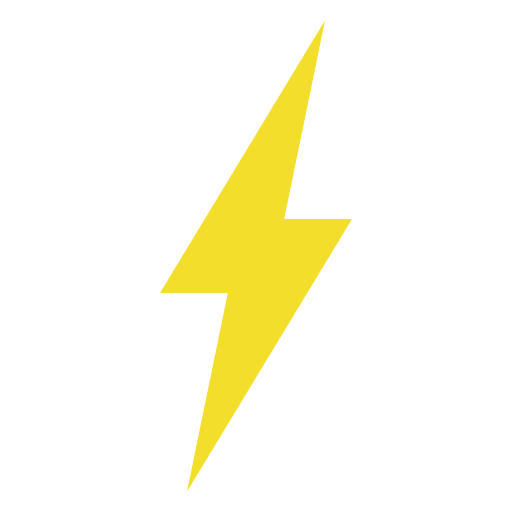 Julie Ann R.
Aside from making my life easier, these meals help me to stay on track and eat healthier. They are absolutely delicious and the perfect portion size and these are so affordable. I am definitely going to be a recurring customer.